Best Petra Tour Guide
Petra is one of the Seven Wonders of the World, which must be in the Bucket List of every traveler.
You may travel to Petra Tour by yourself. However, since that the visa to Jordan and the entrance ticket to Petra are so expensive, and there is so much to know about Petra, it's very recommended to travel to Petra from Eilat in an organized tour using a reliable tour operator.
There are many Petra tour guides. Some are more knowledgeable, and some are less. Our best Petra tour guide is Ma'moun Al Nawafleh who is actually a professor at the university. He has researched and studied Petra for over 25 years now, has a vast knowledge about Petra, and he delivers his knowledge in a most interesting way. In fact, Ma'moun turned the research of Petra to a science – Petraeology, and wrote books about the subject.
If Ma'moun is not the best Petra tour guide, then he is most definitely one of the best!
Continuing Ma'moun's legacy, his son Sami, who is also one of our Petra tour guides, is also considered as one of best Petra tour guide.
You can read the wonderful testimonials about Ma'moun and about our other best Petra tour guide on TripAdvisor.
Book now our Best Petra Tours in a business class!
Have a great trip! 🙂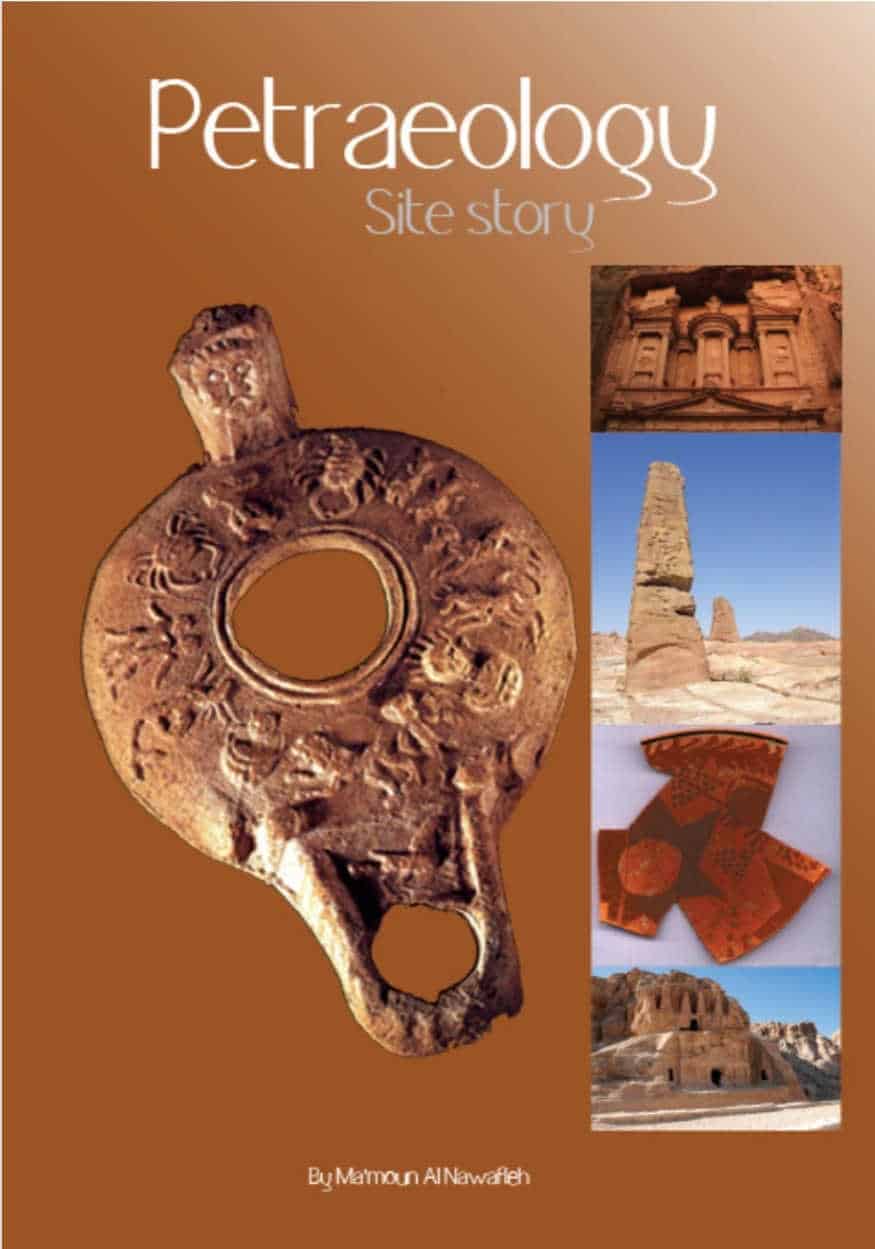 Unite Gallery Error: No gallery items found