About Mantis Tours & Travel
We are a reputable local tour operator located in Eilat, Israel.
We are specialized in planning, organizing and conducting guided tours in Israel, Jordan and Egypt.
We employ highly experienced government licensed tour guides, and we offer tours in a wide range of languages. All of our vehicles are modern top comfort and air-conditioned – approved by the Ministry of Tourism.
We offer you the best tours to Petra, Cairo, Jerusalem and Dead Sea, as well as a variety of attractions in Eilat.​
Lior Lev established Mantis Tours & Travel in 2010, in a vision of giving to tourists high quality tours with an emphasis on personal service and affordable low prices.
Our company started as a small attractions company in Eilat, and during its existence it grew rapidly to a leading tourism company that offers a wide range of regular and private tours in all Israel, as well as tours to Jordan and Egypt.
Your satisfaction is our success! 🙂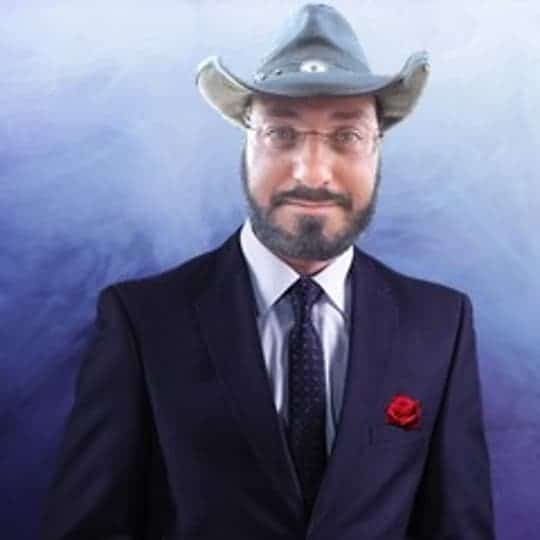 Say hello! Don't be shy…
Our support experts are here for any question that you have.
We'll try our very best to reply within *gasp* 4 business hours tops. That's our commitment to you! 🙂