About Mantis Tours & Travel
Hello fellow travelers!
My name is Lior Lev, and I'm the founder and CEO of Mantis Tours & Travel. 🤠
My hobbies are pizza 🍕 and shawarma 🌯 , and I have a passion for happiness. My main mission in life is to share with others my enthusiasm of cultural travel and having pure fun. 🤗
I have established Mantis Tours & Travel company in 2010 as a mean of allowing travelers from all around the world to enjoy Israel Tours, Jordan Tours and Egypt Tours in the best possible way, with an emphasis on a personal service and affordable prices. 🌐
Thanks to our consistent superior services, we got many really amazing testimonials on TripAdvisor (we were awarded Certificates of Excellence for the years 2016, 2017, 2018, 2019), which allow you to verify that we are not only a reputable boutique tour operator, but actually the best tour operator in Israel, according to LTG (Luxury Travel Guide) magazine. 🏆
We employ only highly experienced government licensed tour guides, and we offer tours in a wide range of languages (i.e. English, Russian, Spanish, French, Polish, etc). All of our vehicles are modern top comfort and air-conditioned – approved by the Ministry of Tourism. 🏵️
We are specialized in organizing and operating guided tours to Jerusalem and tours to Petra (group 🚌 tours, as well as private 🚗 tours), and we invite you to be a part of our growing family of happy travelers. ❤️
Your satisfaction is our success! 🙂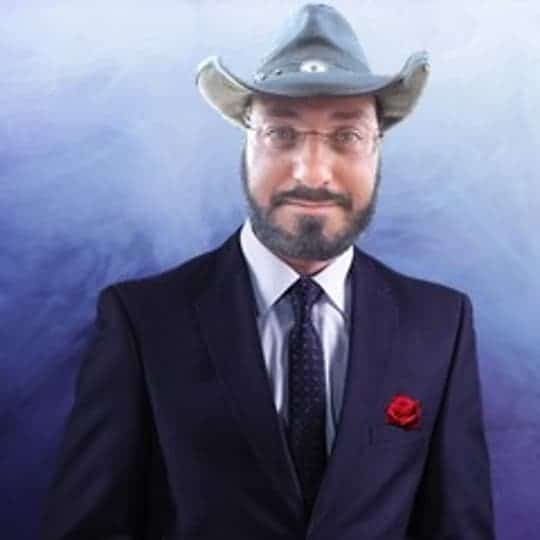 Say hello! Don't be shy…
📧 Our support experts are here for any question that you have.
We'll try our very best to reply within *gasp* 4 business hours tops. That's our commitment to you! 🙂