Star Wars 2020: The Rise of Skywalker
Star Wars 2020: The Rise of Skywalker
The film 'Star Wars: Rogue One' featured Wadi Rum in Jordan (AKA "Valley of the Moon") as the fictional moon of Jedha.
Jedha is a small desert moon located in the Jedha system of the galaxy's Mid Rim. It is considered as the spiritual home of the Jedi, and it is the first place where individuals began exploring the nature of the Force.
People usually travel in Wadi Rum by jeeps or camels. But, Star Wars really took it up a notch!
If you consider a tour to Petra, then we definitely recommend to add also one day in Wadi Rum with an overnight at a Bedouin camp in Wadi Rum, enjoying a special Bedouin dinner and a jeep tour in the spectacular landscapes of Wadi Rum nature reserve.
When you go to Wadi Rum Tours, you can take a photo like this, and pretend that you are on Jedha.
Book our two days tour to Petra and Wadi Rum or our three days tour to Petra and Wadi Rum!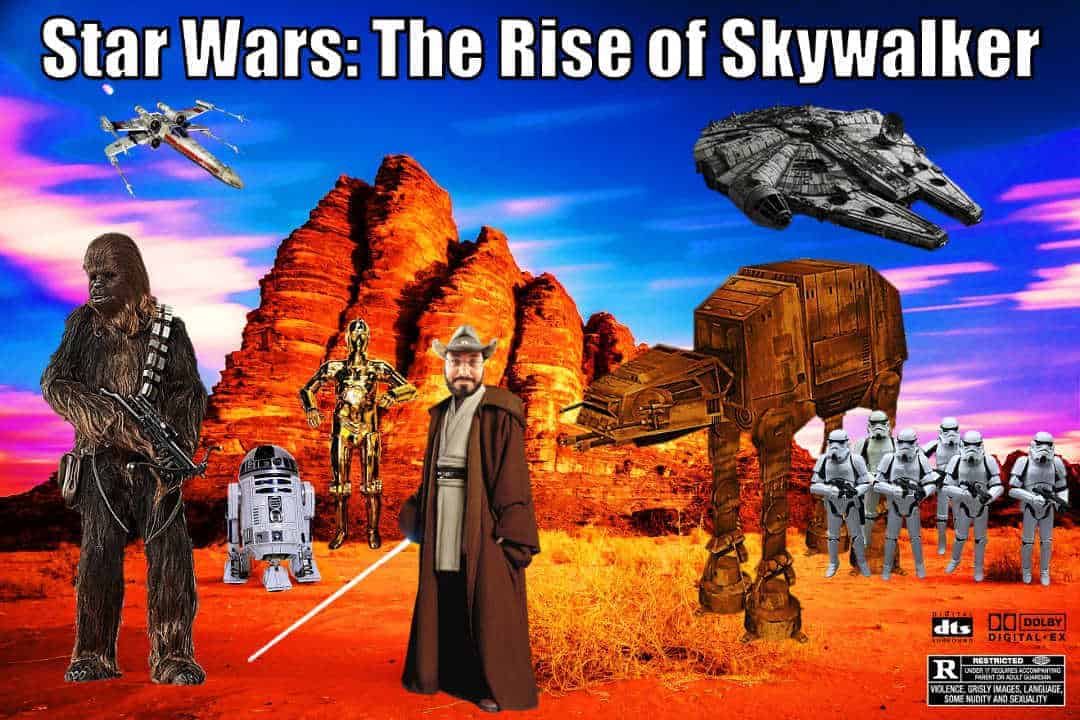 Unite Gallery Error: No gallery items found